Just a quick post to say we found another nasty tower in Sedona today. They attacked us hard this morning and have been heavily chemtrailing the area back into whiteout. We did this tower and now it looks like it will rain. 😊
Okay can't seem to post the pic so I will do it later. On with the tower search! By the way our dogs got really agitated when we got near two radio towers that we busted first. As soon as we gifted they calmed right down.
~ Dooney
UPDATE 2-6-17
Here are the pics I couldn't upload the other day: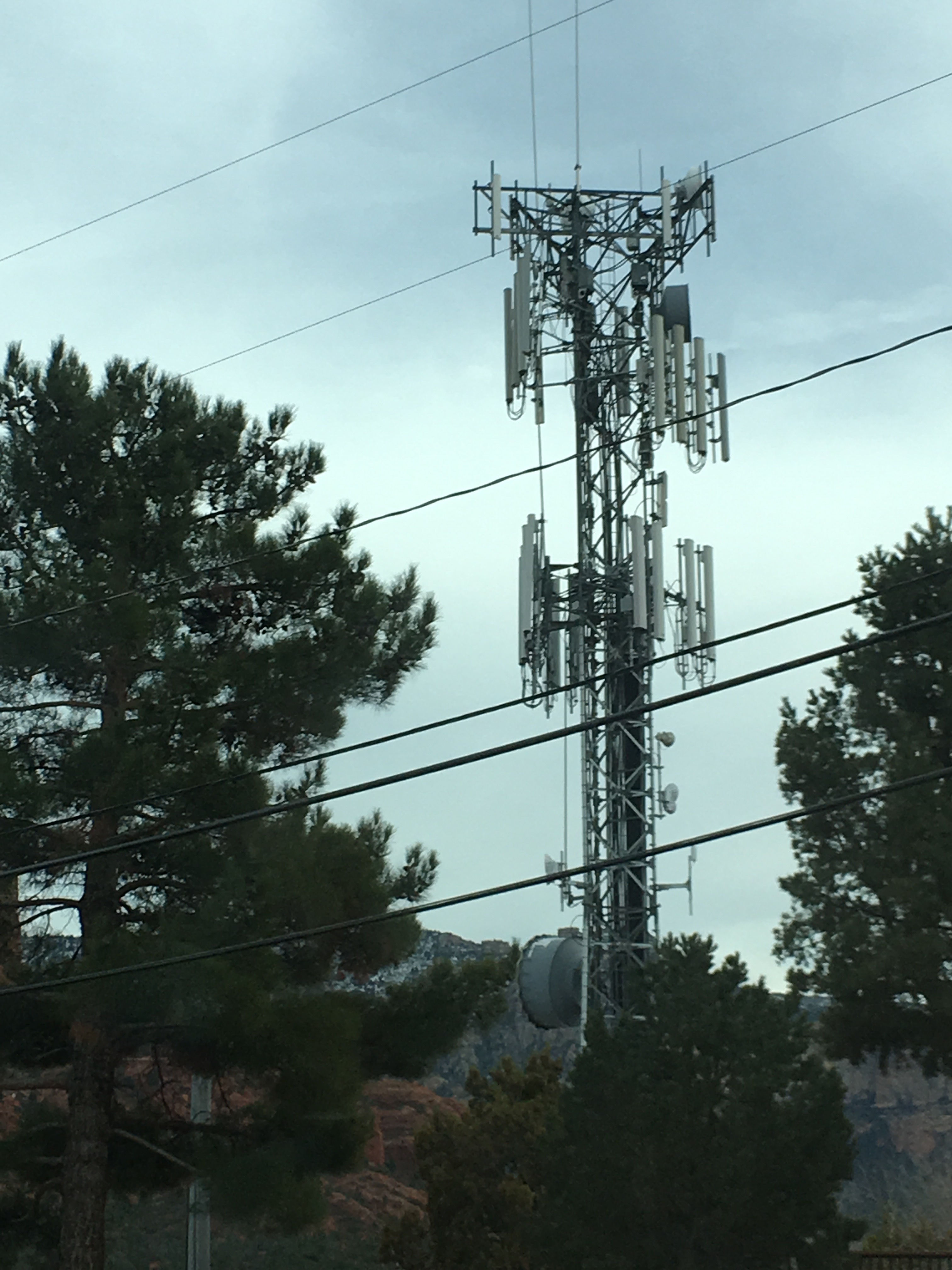 Nasty tower in town

Weird streaky sky after gifting the nasty tower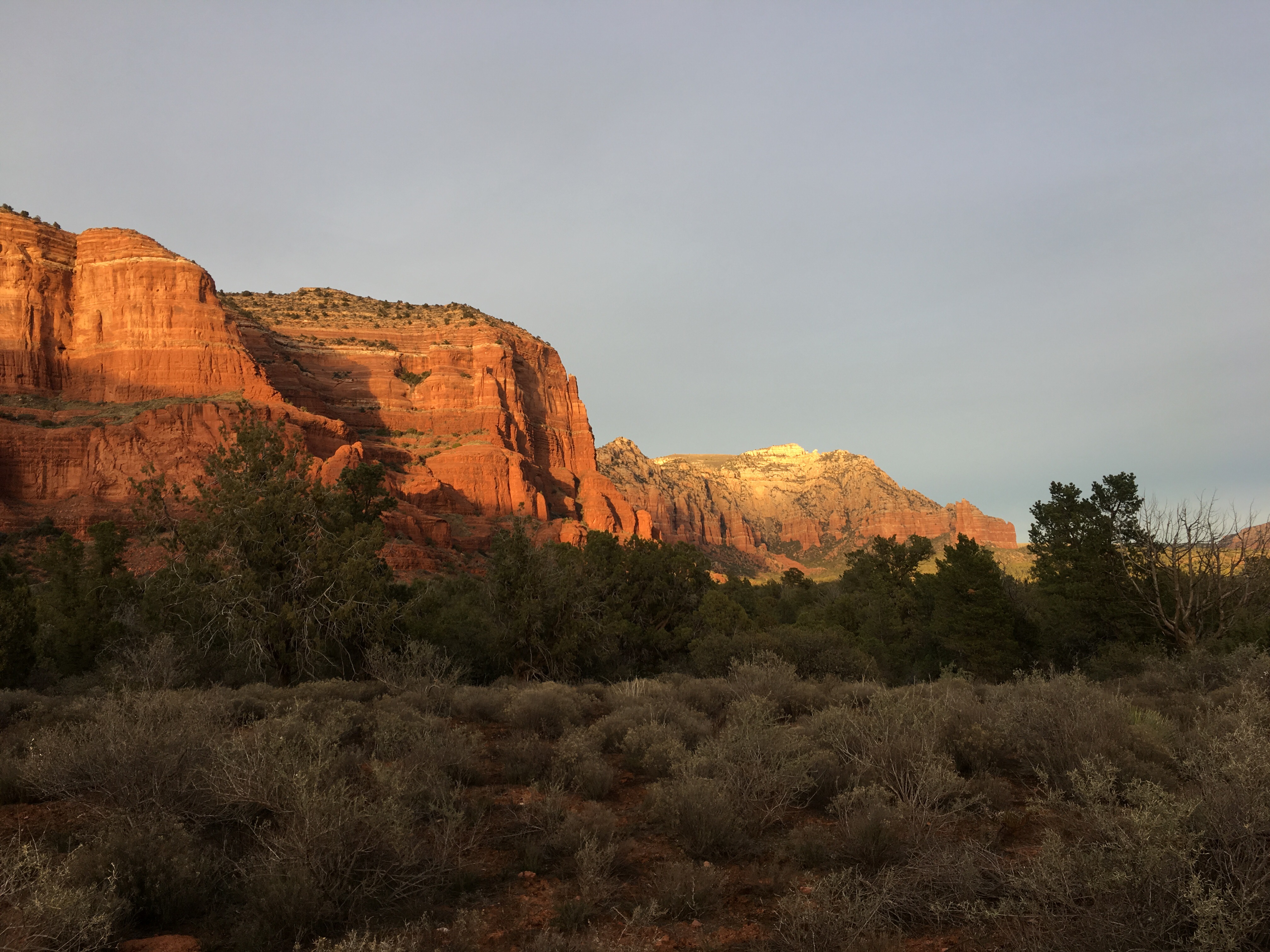 Beautiful sunlight that broke through after gifting the vortex at Bell Rock

And the oppressive clouds starting to break up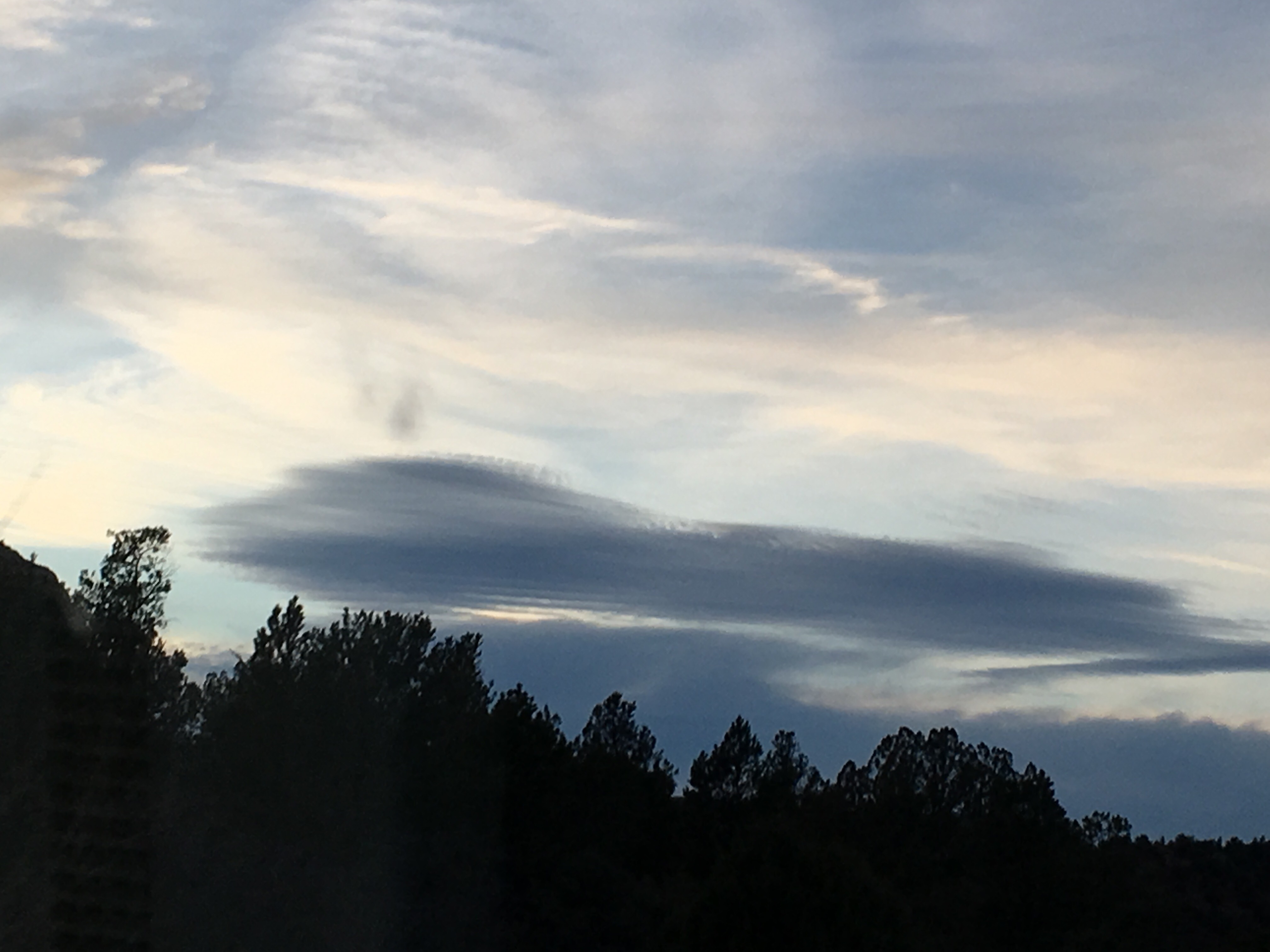 Really wild dark cloud ships that showed up…it was almost like a sky battle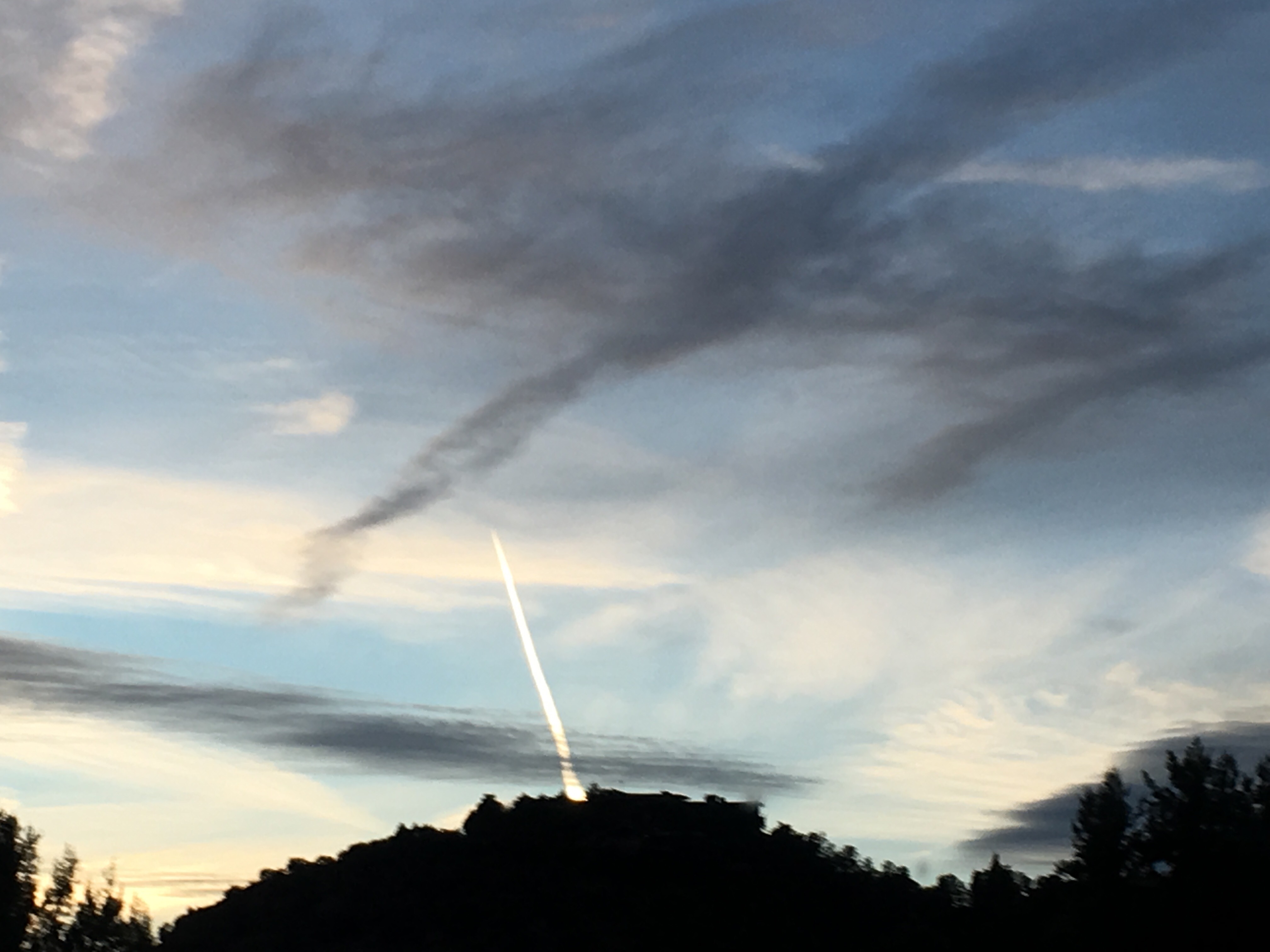 More wild clouds and a lame attempt at a chemtrail. The dark cloud in the top of the pic looks like some kind of bird! Sedona also had a nice rainstorm last night which was not forecast. This is all typical after gifting with orgonite.
Cool! 😀